Discover what engages your audience and track how they watch your videos.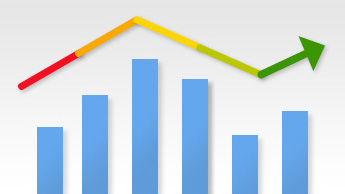 The Power of Analytics
Have you ever wondered where your viewers are located, when and what they are watching and how engaged they are? Our comprehensive analytic tool shows you all that valuable data in real time. The Heatmap tracking displays clearly at which moment your viewers engage the most and where they lose interest.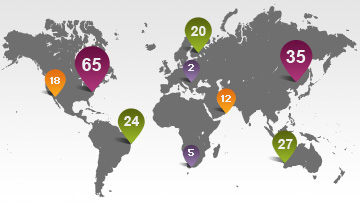 Where viewers come from
See how viewers discover your videos through top level domains, referrals and keywords. Which device they use. What their IP address is and where in the world they come from.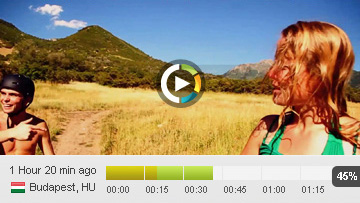 Real-Time User Activity
Under Development…
See the popularity of your videos and who your most engaged viewers are. Who is watching right now and which video topic is most engaging for your viewers? How do videos and campaigns perform over time and Which scenes and sections were most re-watched? You can quickly get relevant data and answer your questions.